hey guys!
even sooner, much sooner than i've expected, i have an update for y'all!!!
it's the Saab 900...
like duh..... lol!
anyways, i've restarted the project, and this time i've scaled it to fit the focer.
i have the car ingame by i think 20%, cuz i haven't done loading order, and it's still called "focer"...
and: i have to script all the parts into place, but that will all come in due time.
i have 2 versions already: standard and drift (DRFT) version.
i really hope that you'll enjoy the pics, and as sson as i have another update, i'll keep y'all posted!
'till next time, David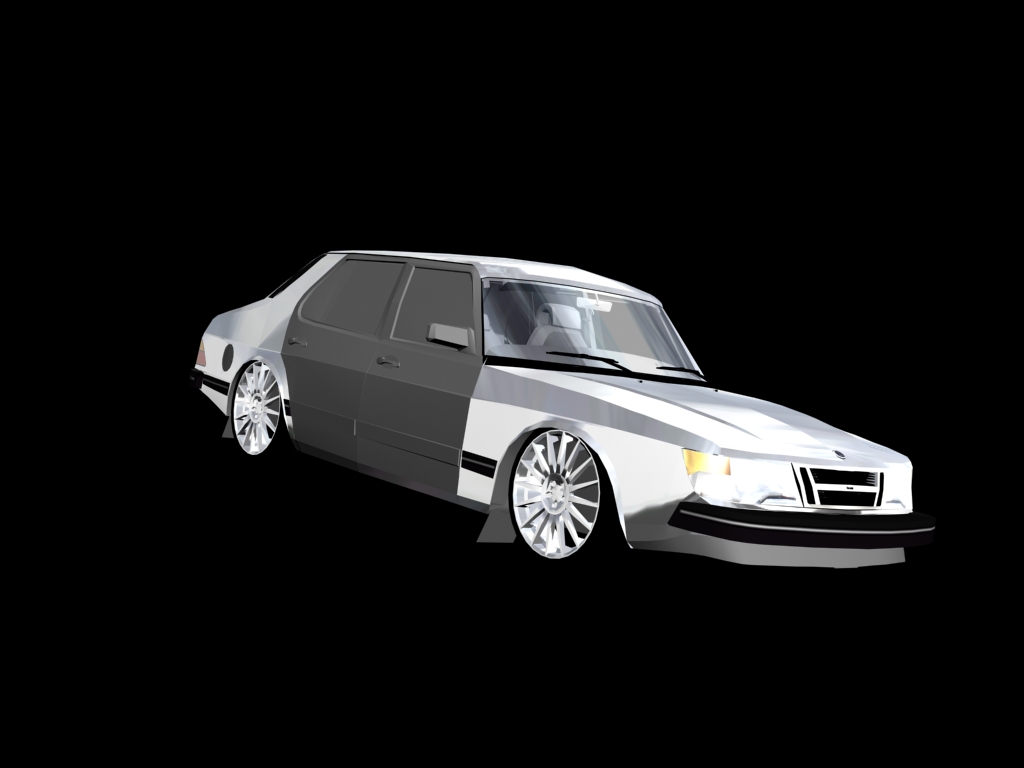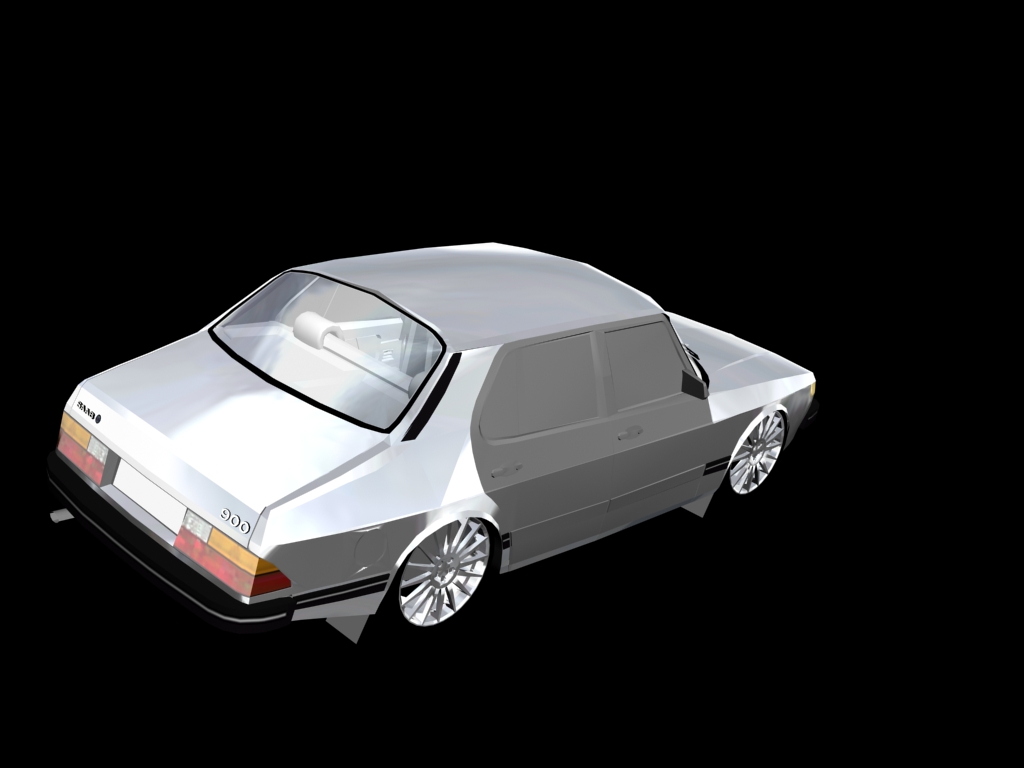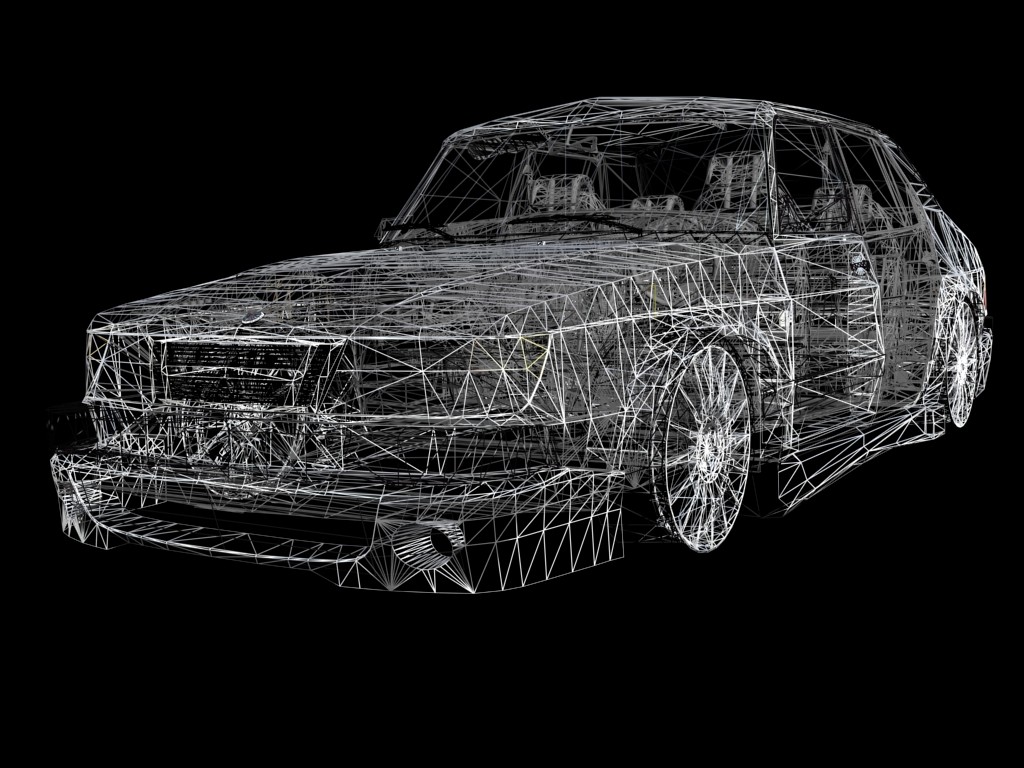 _________________